February 14, 2018
by

Edward Morgan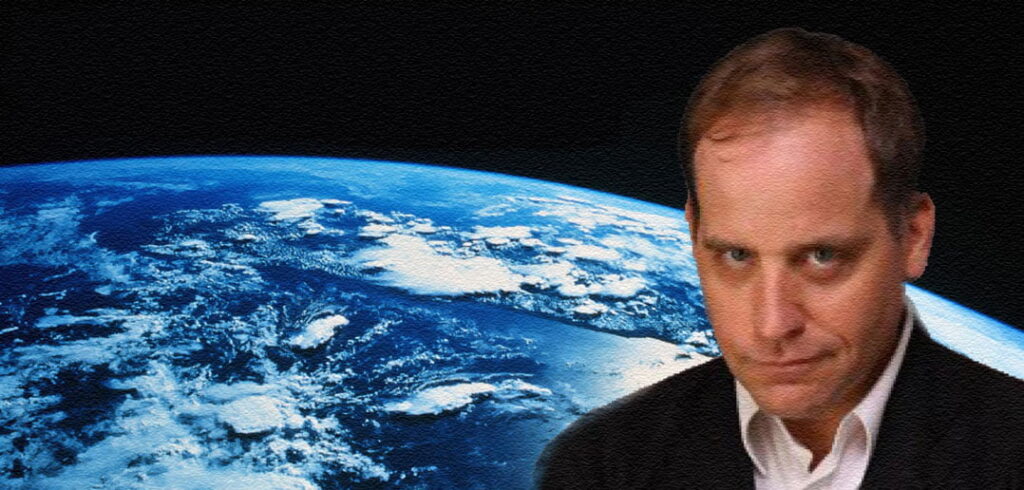 Dear Benjamin,
Although I am NOT one of your subscribers (I wish I could be), I am definitely one of your faithful readers.  And occasionally I post in Facebook groups articles of interest that originated from your blog.
May I put here in writing, for the record, my response to the article on the technological deal with the Nazis which was posted on your blog a few days ago.
Here is my personal response to it:
According to a few sources (Benjamin Fulford's blog is one of them), the Nazis in Antarctica and in Patagonia (Argentina) are negotiating a "Peace Deal" with the U.S. in which they will give humanity their advanced technology and we will let them return to humanity and join the Earth family.  I attach here an article by Dr Michael Salla from today (not attached).
read more